Welcome to Nursing Education in Tennessee!
Are you interested in a nursing career?  A career in nursing can span a lifetime with the many roles that nurses play in the healthcare industry.  As the Deans and Directors of the Schools of Nursing in Tennessee, we hope this site will provide you with information about our exciting nursing profession.
Use the links above to learn more about Nursing in Tennessee!
Is Nursing for You?  Use this link to learn more about what nurses do and
Nursing Careers  Use this link to explore the varied roles that nurses can have during their career!
Choosing a Program  Find a school that will prepare you for YOUR nursing career.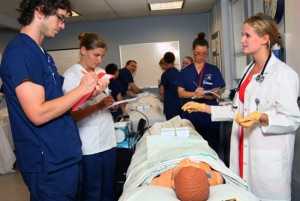 This website does not use cookies!