Nurses and Nursing Faculty use the links below to explore the various options provided by the Tennessee Deans & Directors for the Schools of Nursing in Tennessee!
Continuing Education
Continuing Education Opportunities
Aging & Dementia Symposium & Reception
November 10  9 AM – 4  PM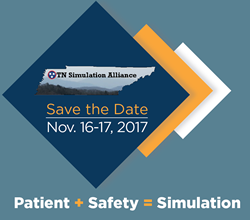 TN Simulation Alliance:  Patient + Safety = Simulation
November 16-17, 2017
Nursing Resources
All links open in n new window.  Close the window to return to this site!
Professional Nursing Organizations and other Organizations of Interest to Nurses
Professional Nursing Education & Licensing Organizations
Nursing Faculty Positions