Nurses and Nursing Faculty use the links below to explore the various options provided by the Tennessee Deans & Directors for the Schools of Nursing in Tennessee!
Continuing Education
Continuing Education Opportunities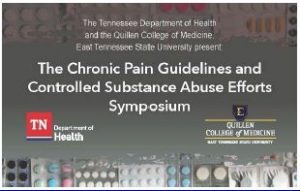 Fall Dates:
Cookeville September 21
Nashville October 5
Knoxville  November 7
Download Brochure for more information!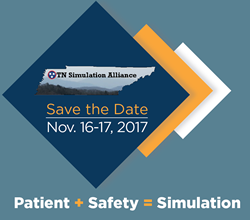 November 16-17, 2017TN Simulation Alliance:  Patient + Safety = Simulation
Nursing Resources
All links open in n new window.  Close the window to return to this site!
Professional Nursing Organizations and other Organizations of Interest to Nurses
Professional Nursing Education & Licensing Organizations
Nursing Faculty Positions
The following Schools of Nursing in Tennessee have some great opportunities for faculty looking for a new challenge! Click on the school logo below to see more information. Updated 9/1/2017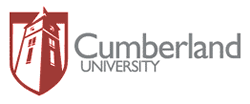 Lebanon

Johnson City


Henderson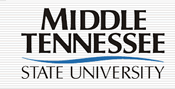 Murfreesboro


Knoxville & Nashville


Memphis


Chattanooga


Memphis


Knoxville


Martin